(Left: Old, Right: New)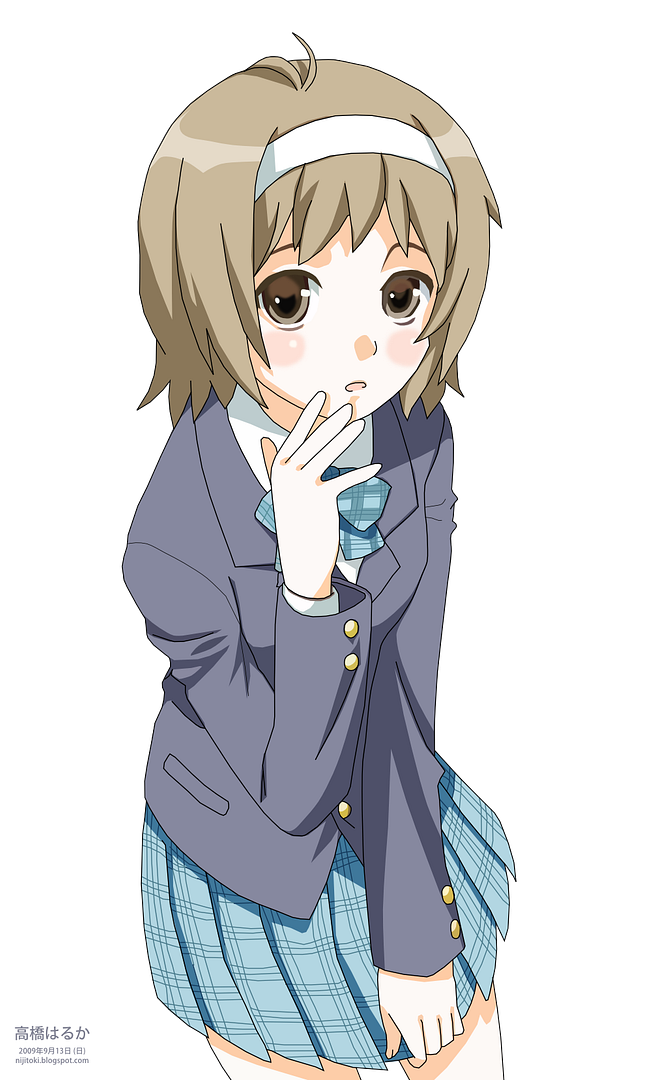 (Click on images to view at original resolutions)

With some figuring out, it actually took me a while to get to this. It's like you have been always been using the same route from Point A to Point B for quite a while when you suddenly found a new, quicker, route that has already been there for quite a long time out of curiosity.

The newer one is actually based on the version before the previous that appears on the initial version of vectors v0021 to v0059, but with the date and URL font size reduced. The text is now standardized to be aligned to the center at the bottom left unless it's not feasible to do so where it would be at other corners. Multiple dates appear if an earlier pencil version, when a major change was made, was half-completed but completed later on, or if you are looking at a variation of the original.

Unless it exceeds 1MB in file size, portrait images would now have a width of 1024px and landscape ones would have a height of 720px. This is an increase from both types having 1000px as the largest length. Outlines & background-less might also increase from 500px to 1000px for the longest length. High-res versions are unchanged, PDF would still reflect the older version unless significant changes (this is considered minor) are made or done after the change.

The change of resolution is so that you can use it as a wallpaper without it appearing pixellated and the bandwidth usage for the images seems quite low.